Make Your Brand Stand Out From The Rest
We create an integrated strategic plan to achieve your core business objectives using top media exposure.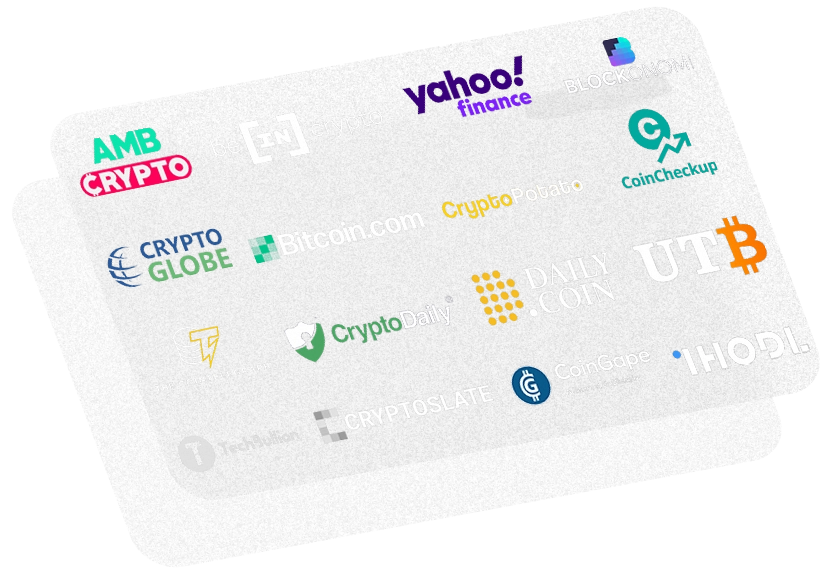 Meet Your Future Publishing Partners
Meet Your Future Publishing Partners
We Provide the Best Publication Service For Your Web3 Project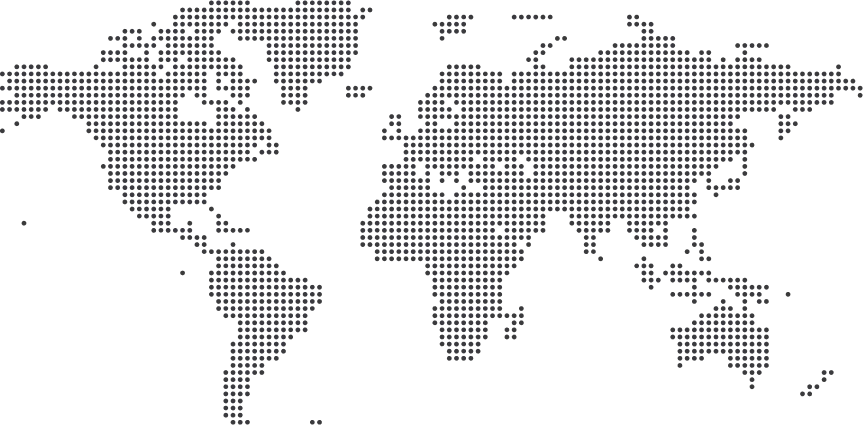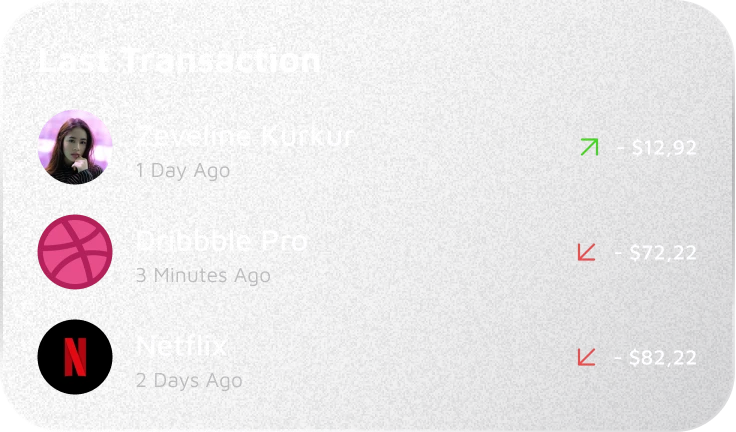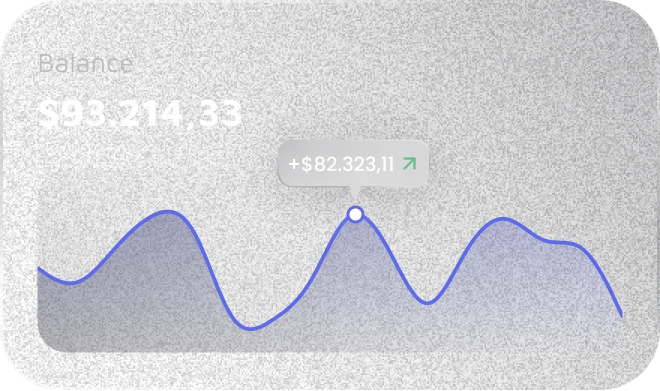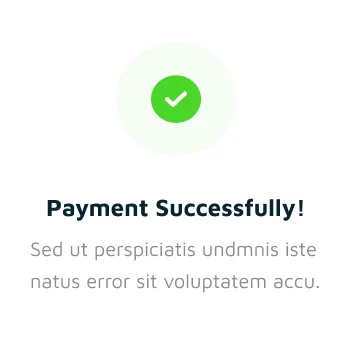 Build Trust and Credibility
Choose the plan that's right for you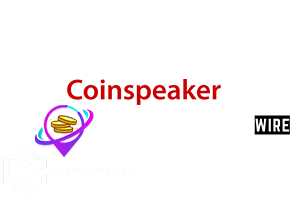 24 Guaranteed Publications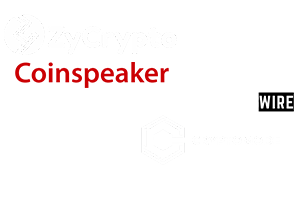 35 Guaranteed Publications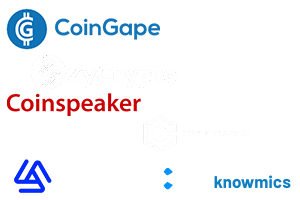 55 Guaranteed Publications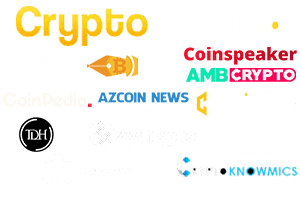 70 Guaranteed Publications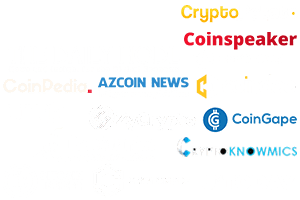 Some answers for the most common Web3 PR questions
What type of Web3 projects can benefit from your services?
Our services are designed to cater to a broad range of Web3 projects, from budding startups to large-scale enterprises. Whether you're launching a new token, developing a decentralized app, or promoting blockchain-based services, we can help enhance your visibility and reputation in the market.
What does 'Guaranteed Publications' mean?
'Guaranteed Publications' refers to the assured number of times your project will be featured in various media outlets, as per the package you choose. This guarantees a certain level of media exposure for your project.
What is the role of the Dedicated Relationship Manager?
The Dedicated Relationship Manager serves as your primary point of contact. They coordinate all services related to your package, ensure timely delivery, and address any queries or concerns you may have.
What are 'Editorial Suggestions'?
Our team of experts reviews your project's story and suggests ways to improve its narrative. These suggestions can enhance the impact and reach of your publications.
What is included in 'SEO Friendly' content?
SEO Friendly content is written with search engine guidelines in mind. It includes relevant keywords, appropriate meta tags, and other techniques to ensure your content ranks higher in search engine results, thereby increasing visibility.
How can I track the success of the PR campaign?
For Standard and above packages, we provide comprehensive PR Performance Reports. These reports detail the reach, engagement, and overall performance of your PR campaign, giving you measurable insights into its success.